Premier Dover Pressure Washing
When it's time to pressure wash your residence or commercial property, look no further than the best in the business. We are Vanguard Power Washing, and we are proud to serve Dover-area property owners.
From traditional house washing to gutter cleaning and brightening - and everything in between - Vanguard Power Washing's professional team has the skills and expertise to meet all your pressure washing needs. We guarantee you'll be satisfied with our service.
Learn More About Us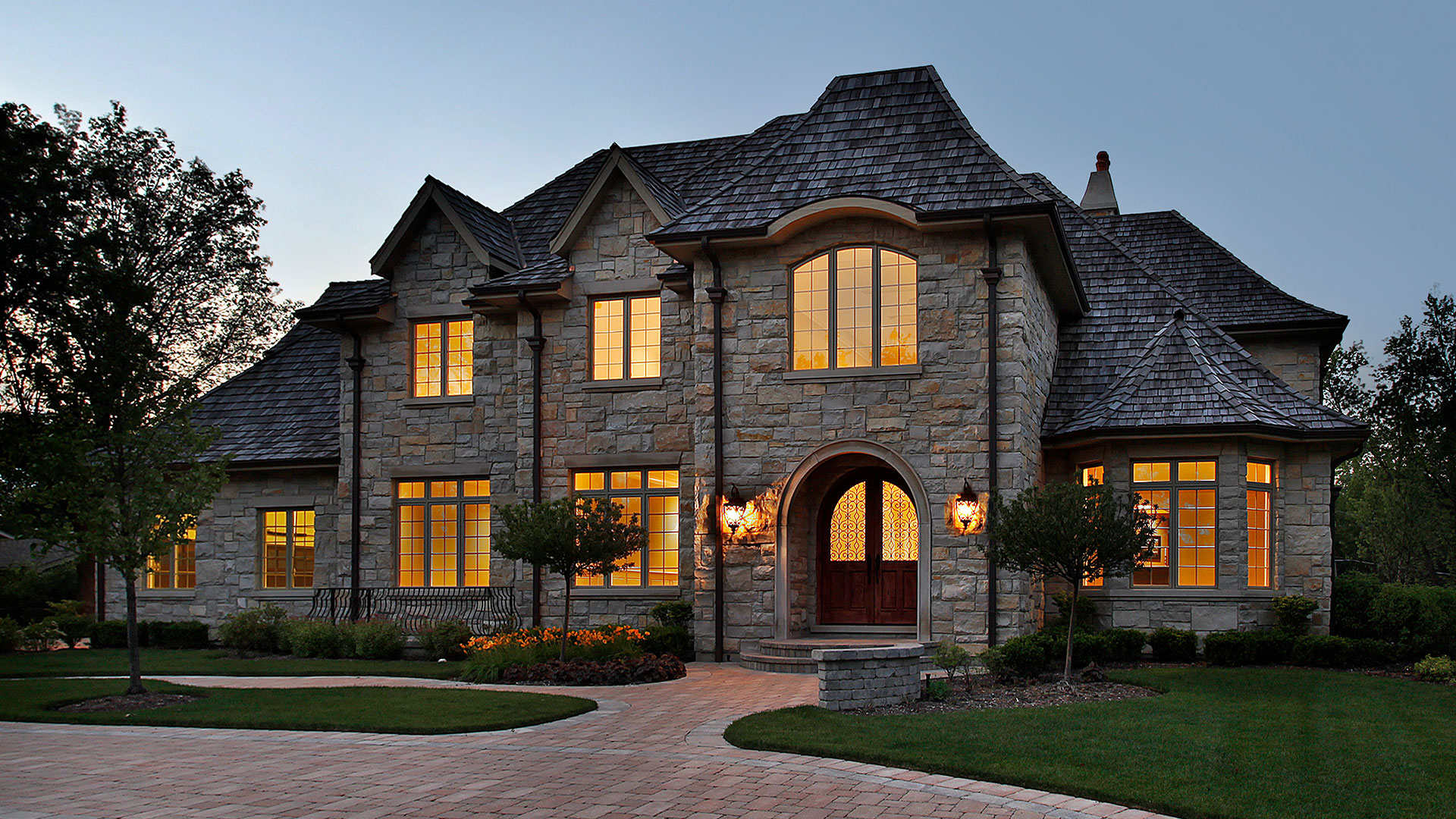 Areas We Wash
Vanguard Power Washing is available to perform traditional pressure washing, soft washing, and sidewalk cleaning up and down the Route 1 corridor. Our experts come to your ready to work and restore beauty to your property.
Residential Washing Services
---
We feature the most complete residential pressure washing offerings for your house, sidewalk, patio, roof, and gutters. Annual pressure washing treatments will help keep you and your loved ones healthy and safe.
Why Work With Us?
---
Pressure washing is best left to the professionals, and our Vanguard Pressure Washing experts use only the most advanced and environmentally friendly methods. We offer free estimates, and we guarantee top-notch results.
Contact Us Today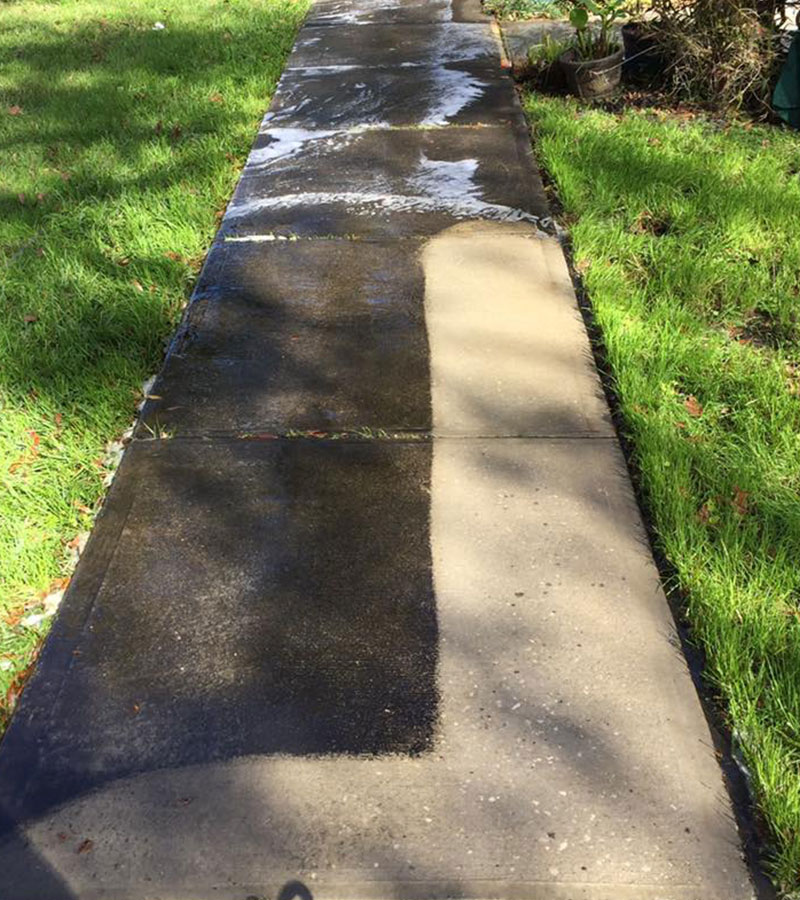 Commercial Washing Services
---
First impressions mean everything in the business world. So when your commercial property requires a pressure washing treatment, trust Vanguard Pressure Washing to make this happen. Your business is our business too.
Frequently Asked Questions
Commercial pressure washing is one of our featured services. At Vanguard Power Washing, we believe since your livelihood is an extension of your passion, your commercial property should reflect this.
Before you start any pressure washing job, it's important to consider the condition, age, and structural materials involved. The short answer is yes, but start with a phone call to Vanguard Power Washing to be safe.
Just because stains are older and set-in doesn't mean they can't be removed. Our pressure washing team will size up the job and devise a treatment plan that will leave the surface looking as good as new.
Pressure washing in Dover is best left to trained experts. While some minor tasks such as cleaning patio equipment might work well with a rented or purchased tool, more involved jobs like house washing and roof cleaning are best completed by professionals who are properly trained.
Pressure Washing Tips & Articles
Scrub Away To Keep Mold At Bay

If you live in the Dover area, you know all too well what humid air and warm temperatures do to white fences, white patio furniture, and white siding. If you don't pay close attention and pressure wa […]

There's More to Pressure Washing Than Just Pressure

Once spring has sprung in the Dover area and it's safe to remove covers from patio furniture, a significant step remains. It's not exactly time to start entertaining. It's tempting to grab the garden […]
CALL YOUR DOVER PRESSURE WASHING EXPERTS TODAY!