Dover's Experienced Residential Pressure Washing
If you're looking for the absolute best pressure washing company in the Dover area, look no further. Vanguard Power Washing guarantees you won't be disappointed. Vanguard Power Washing is the most reliable pressure washing company in the region, with services that cater to your specific needs. Top-rated Dover pressure washing is just a phone call away!
And when we say service, we aren't just referring to our specific business offerings. We are all about providing you with the best customer service possible. Pressure washing is an important endeavor and one that requires a precise and personal plan. Vanguard Power Washing provides this, and we guarantee you will be satisfied.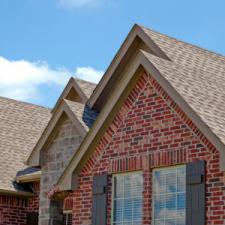 Roof Cleaning
Pressure washing not only removes existing contaminants but prevents them from coming back too quickly. Our team will wash away mold, mildew, algae, tree pitch, and other unsightly blemishes from your roof.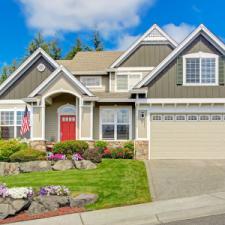 House Washing
Whether your house is made of wood, vinyl siding, stucco, or brick, we will perform a house washing treatment that is specific to your needs. Dirt, dust, and grime will be removed and a like-new look restored.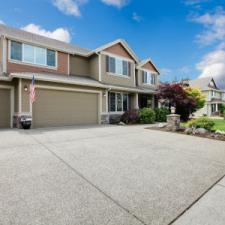 Driveway Washing
Oil stains can be tough to get rid of, but we are up to the task. The Vanguard Power Washing experts use eco-friendly detergents and the precise pressure and temperature settings when conducting driveway washing.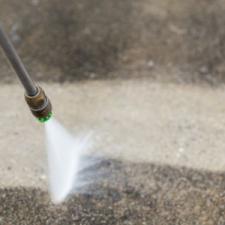 Sidewalk Cleaning
This high-traffic area is one of the most important surfaces around our home, so it deserves special attention. Annual pressure washing will keep it looking spotless and make it safer to walk on throughout the year.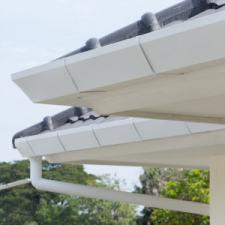 Gutter Cleaning And Brightening
Roof runoff can cause drainage problems if gutters and downspouts aren't properly maintained. We will get the grime out and keep roof runoff flowing freely and also work to remove black streaks and other stains.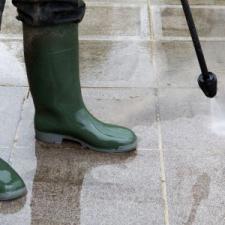 Patio & Porch Cleaning
This is one of your prime outdoor spaces when it comes to relaxation and visiting with friends and family. Pressure washing your patio or porch will ensure it is clean and comfortable and will last for years to come.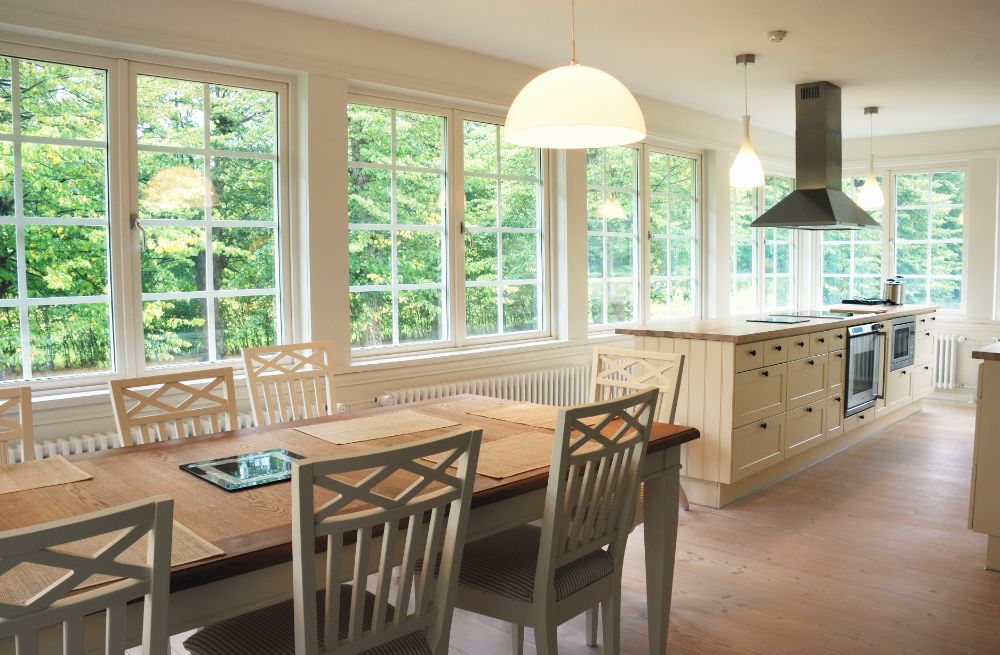 Window Cleaning
Vanguard Power Washing is the clear choice when it comes to top-quality window cleaning with exceptional customer service and professional results for your Dover area home or business!
CALL YOUR DOVER PRESSURE WASHING EXPERTS TODAY!