Window Cleaning For Dover Exterior Glass That Sparkles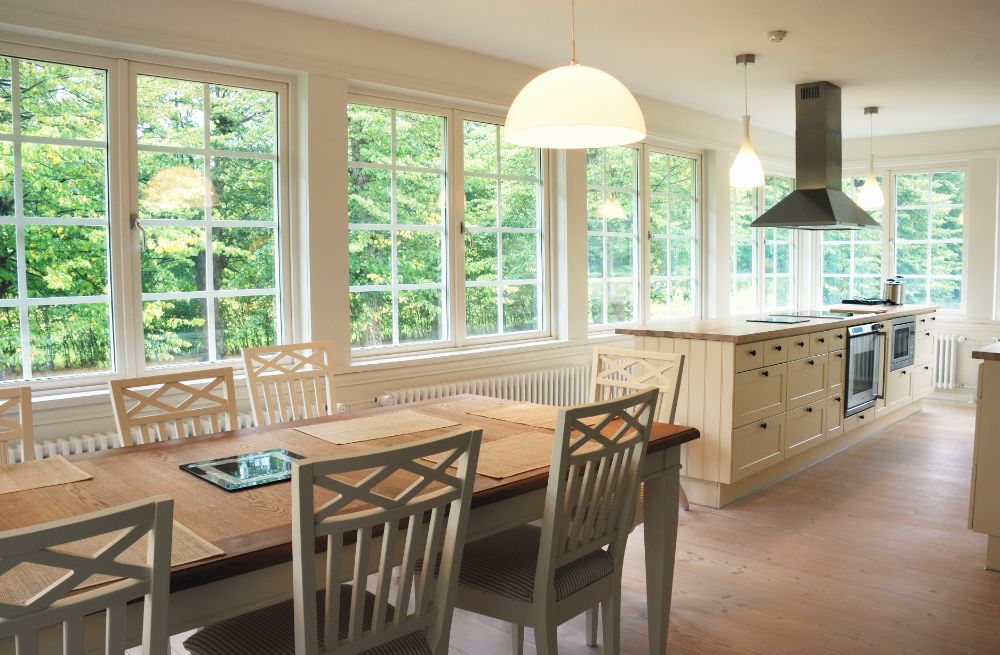 Vanguard Power Washing is the clear choice when it comes to top-quality window cleaning with exceptional customer service and professional results for your Dover area home or business!
If you've been looking for a window cleaning professional for your Dover home or business, the pressure washing pros at Vanguard Power Washing have you covered. We're your locally-owned window cleaning specialist, offering top quality window cleaning services for:
Single and double-pane windows
Sliding doors
French doors and glass inserts
Skylights
Commercial windows & storefronts
And more!
We use professional pressure washing equipment and eco-sound cleaning products, and our skilled window washing professionals have the expertise to give you streak-free, smear-free windows that allow you to enjoy your Dover views.
At Vanguard Power Washing, we believe in a Christian work ethic and in providing you with exceptional customer service and quality results thanks to the heart we put into every project. To schedule a free estimate, use our easy online form or give us a call today at 302-228-2010.
Dover Window Washer
When you're looking for a Dover window washer who will treat your property with the care it deserves, look no further than the pros at Vanguard Power Washing. We'll evaluate your surfaces and choose the right cleaning application to meet your needs - leaving you with clear, clean windows without streaks, stains, or smears!
Dover's Residential Pressure Washing Pros
Vanguard Power Washing is the pressure washing professional you can count on to always treat your home with the care it deserves. We offer a wide array of top-quality pressure washing for Dover and the surrounding areas including:
Roof cleaning
Gutter cleaning
Sidewalk & driveway washing
And more!
Schedule a free estimate using our online form, or give us a call today at 302-228-2010 to request any of our residential pressure washing services to give your Dover home a divine shine.
Commercial Services For Dover Businesses
From commercial window cleaning for your Dover storefront to concrete cleaning services for your industrial property in Merrillville to fleet washing for your Valparaiso vehicles, we have a commercial pressure washing service to meet your needs at Vanguard Power Washing.
We use professional state-of-the-art cleaning equipment and environmentally-friendly cleaning products to safely clean your exterior surfaces and give your business, commercial property, or service vehicles a revived freshness. To speak to one of our courteous professionals about window cleaning, heavy equipment cleaning, or having a commercial pressure washer on-call for your business, call us today at 302-228-2010!
CALL YOUR DOVER PRESSURE WASHING EXPERTS TODAY!